TYROFOIL® is synonymous with quality. For more than a decade, they have been passionate about foil and have provided expert advice and support for projects of all kinds.
They have completed over 5,000 projects and have satisfied customers across Europe. They have a wealth of experience in implementing unique ideas and concepts with foil.
The company was originally founded as SG Carfashion and specialized purely in vehicle foiling, but later also in many other types of foiling, such as visual protection, sun protection and lettering.
To reflect the professionalism of the services in the name, we created the name TYROFOIL® and registered it as a trademark for our customer.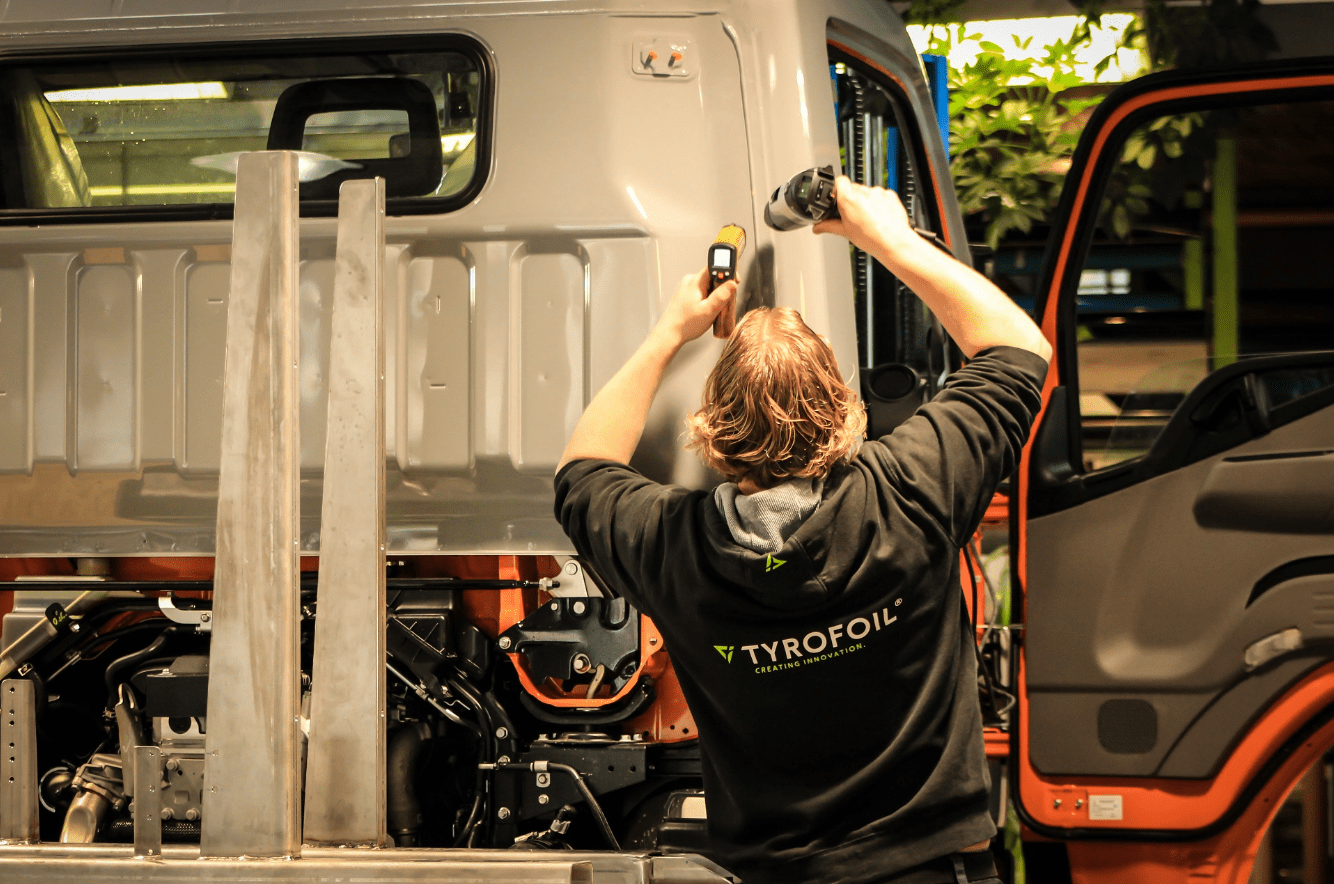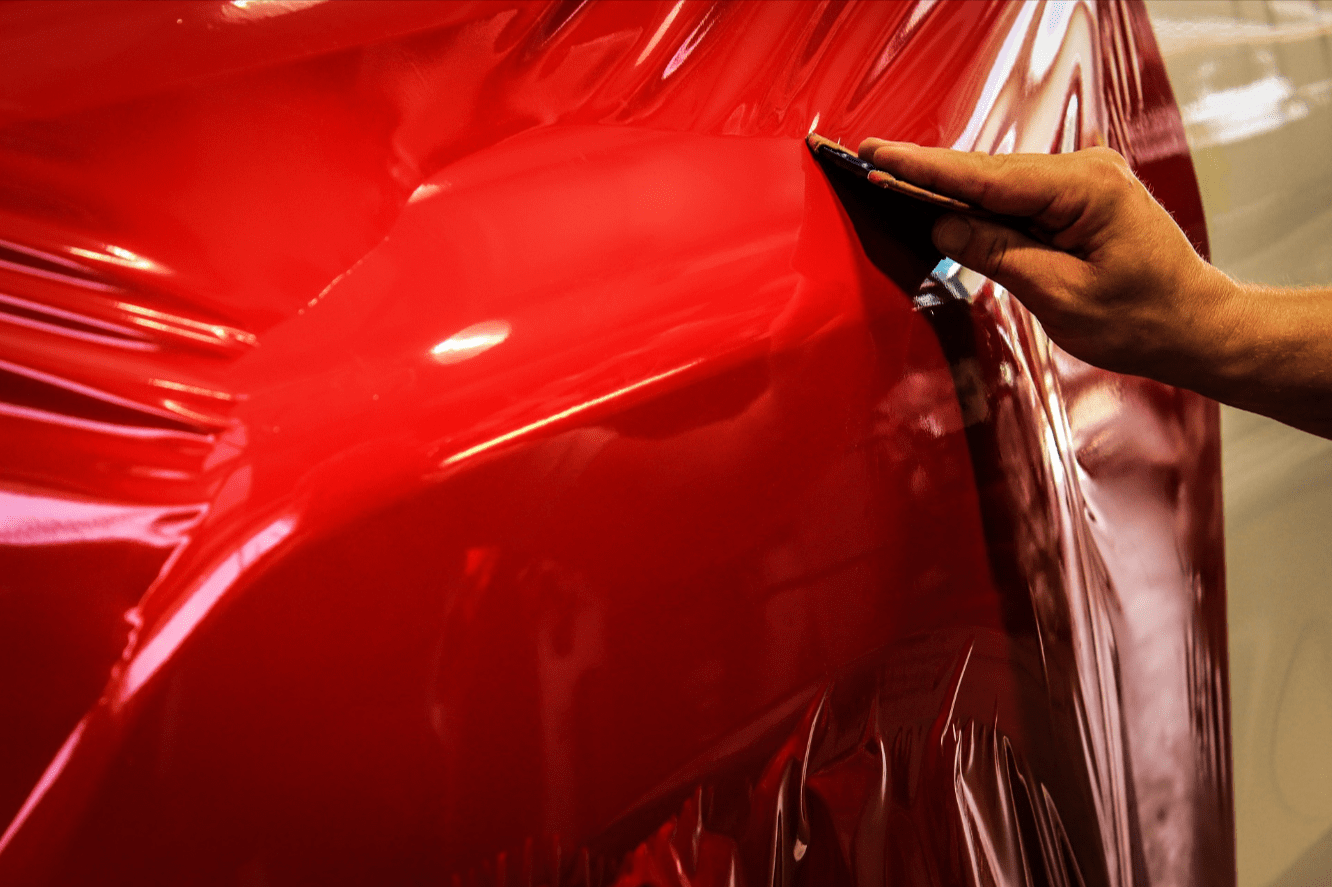 We had a clear vision for TYROFOIL®: to create a brand that stands out in the market and conveys the excitement for foil. We worked hard to develop a consistent and appealing visual identity, a catchy slogan, and a memorable logo that captures the essence of TYROFOIL®. Our goal was to turn the company into a strong, recognizable brand in the european market.
Our services for TYROFOIL® went beyond designing their name and logo. We also developed their website and online store, as well as various print products and clothing designs that reflect their brand identity. To increase their visibility and attract customers, we also managed their social media presence and ran targeted ads on different platforms. We created engaging posts on a regular basis to showcase their products and values.
These could be your results.